FAYE PHOTO X GREEN DAZZLE BABY PRESENT
PHOTOS WITH SANTA!
HERE ARE THE DEETS!
YOU MUST PRE BOOK A SLOT TO
PARTICIPATE IN THIS EVENT.
THE COST IS $60 FOR 3 MAGICAL PROFESSIONAL EDITED DIGITAL DOWNLOADS
CAPTURED BY FAYE PHOTO
OF YOUR VISIT WITH SANTA & MRS.CLAUS
SITTING BY
OUR MERRY VIBES TREE + BACK DROP!
+ ALL THE DIY PHOTOS + VIDEO FOOTAGE YOU WOULD LIKE TO CAPTURE DURING YOUR VISIT.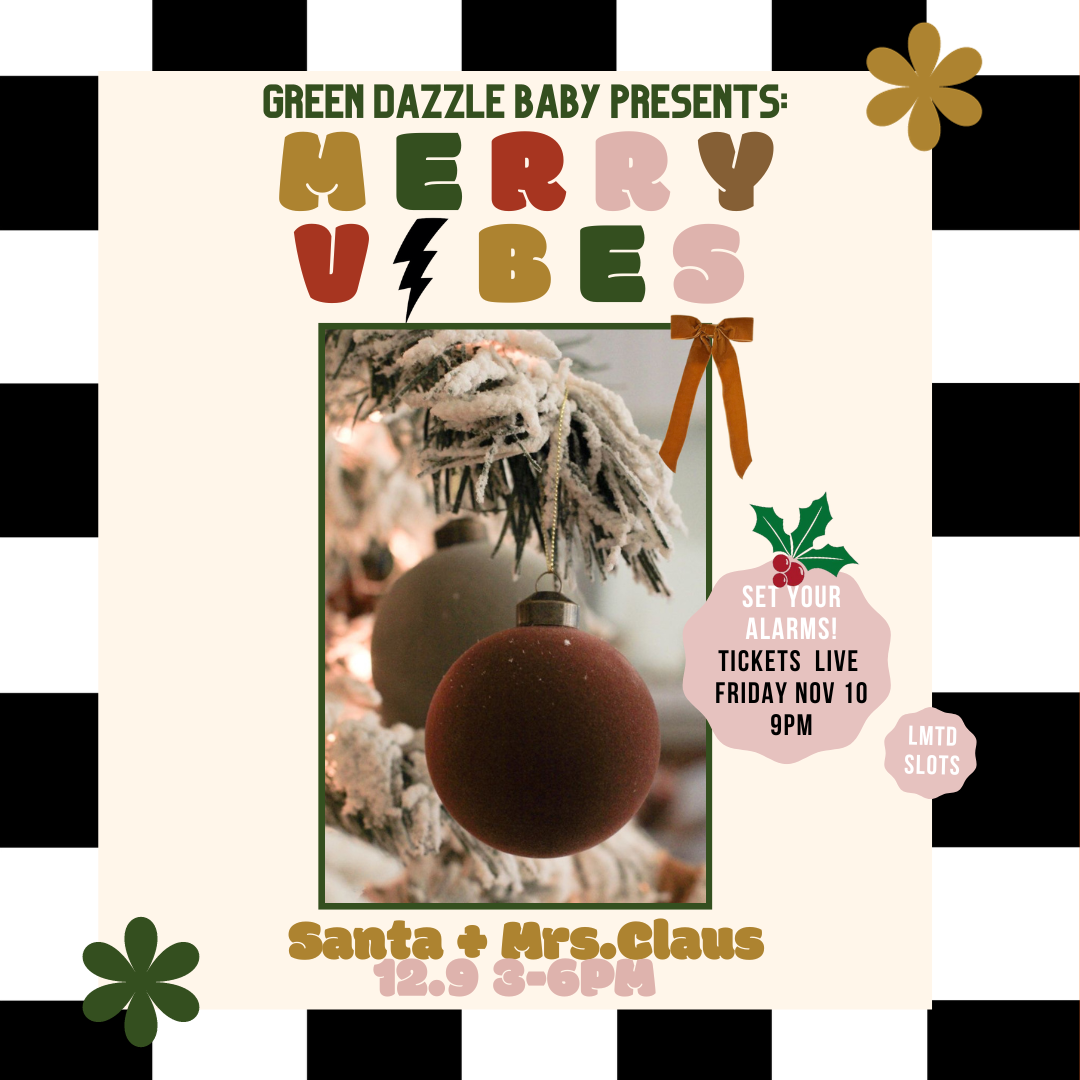 Testimonials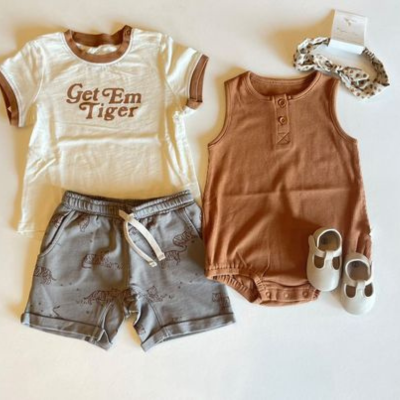 Product Service
"Seriously in all seriousness I truly Appreciate you and your help. For the last two years you've been dressing my kids and I can't thank you for all your help. Best business in Lbk! Mean that from bottom of my heart."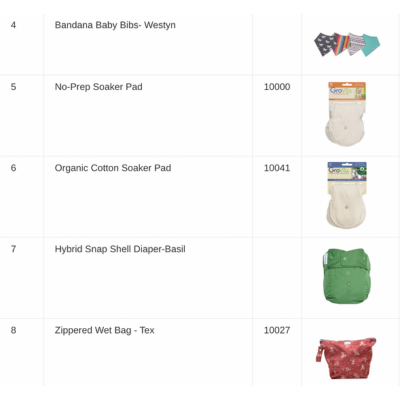 Gift Registry
"Created a registry with them, and they were very sweet and helpful. They have really neat products that are hard to find anywhere else in Lubbock."
Finest Selection
"Owned and operated by a friendly local family. Has a great selection of products for "crunchy" parenting (e.g., popular brands of cloth diapers, baby wearing gear, amber necklaces). Tons of really cute and high quality baby clothes and accessories"